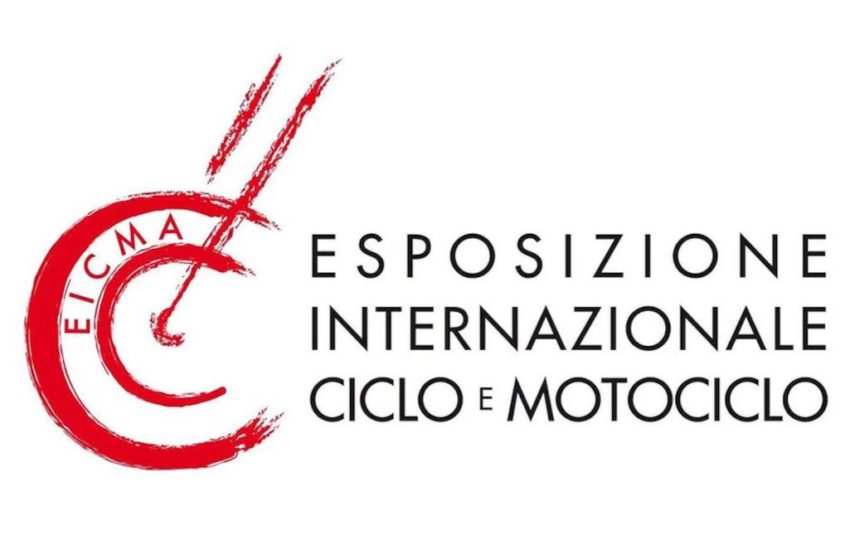 EICMA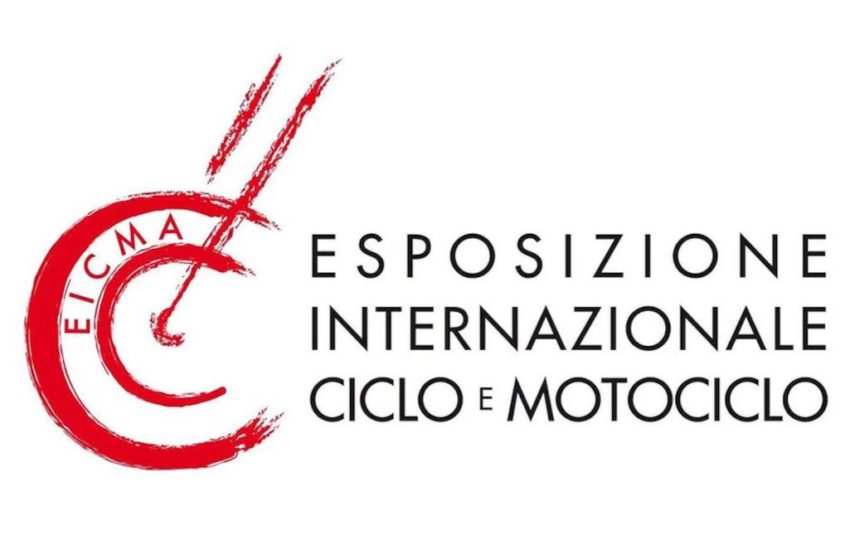 EICMA
EICMA (Esposizione Internazionale Ciclo e Motociclo e Accessori), or the Milan Motorcycle Show is an annual trade show in Milan, Italy featuring motorcycles. The 2008 show drew over half a million visitors. The show is frequently used by manufacturers to debut new models.
Website: http://www.eicma.it/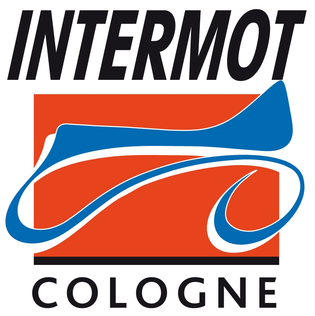 INTERMOT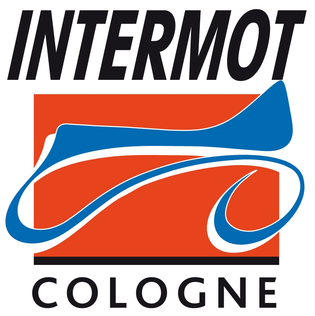 INTERMOT
INTERMOT Cologne is a biennial trade show for motorcycle manufacturers. The trade show began in Munich in 1998, though originally founded in Cologne. Since 2004 it has moved to Koelnmesse in Cologne. The Intermot 2006 had over 1.000 exhibitors and some 187.000 visitors.
Website: http://www.intermot-cologne.com/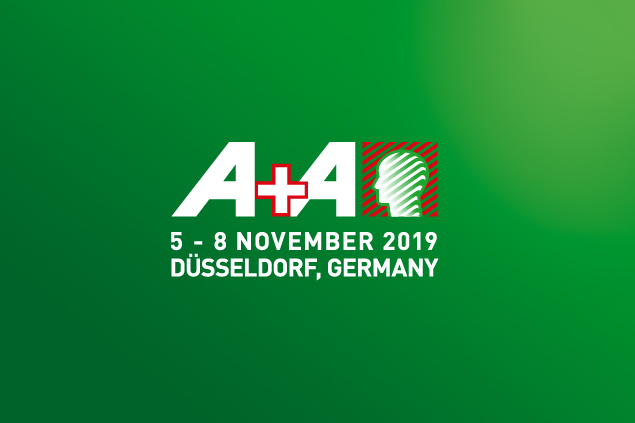 A+A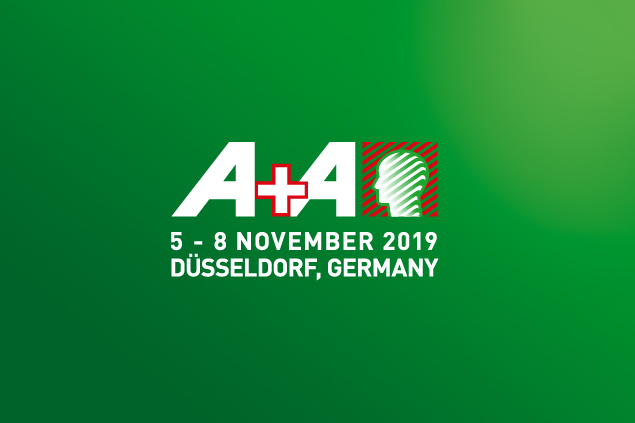 A+A
A+A is the world's largest and most important specialist trade fair for all aspects of ... on Safety and Health held at the A+A Conference in Düsseldorf, Germany.
Every second year the A+A takes place in Düsseldorf, Germany. Consisting of four parts - an international trade show, an international congress, a safety meeting point and the A+A-forum – A+A is the largest and most important event in occupational health and safety in Europe. Our main target groups include:
Safety engineers
Safety officers, environmental health officers
Industrial doctors
Members of work councils
Labour inspectors
Industrial psychologists
Experts in workplace health promotion
Scientists (ergonomics, industrial medicine, environmental medicine, industrial psychology, safety sciences)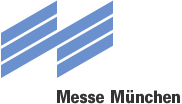 BIKE EXPO (Munich):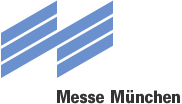 BIKE EXPO (Munich):
BIKE EXPO in Munich unites what belongs together: The Trade Fair for City and Nature. It's a summer preview of the innovations that will be seen next season. And a public event that takes place in Germany's most important mountain bike market. The excellent location (10 million people live in the periphery of 150 km) and the good access to the fair ground offer the platform for the complete bike sector: Manufacturers - Retailers - Media - Consumers.
Website: http://www.bike-expo.com/
Australia International Sourcing Fair (AISF):
Australia International Sourcing Fair (AISF):
Australia International Sourcing Fair (AISF) aiming to serve the Sourcing and Supply Chain Management for the Textile, Apparel, Gloves, Sports Goods, Homeware, Fashion Accessories.
Website: http://www.bike-expo.com/